As our core business is traffic management and speed measurement, we seek to offer complete detection solutions. Parifex is one of the main supplier of road radars to the Ministry of Interior. Thanks to the improvement of our speed control systems, based on Lidar 3D technology, the company offers, in addition to its speed cameras, a completely new data collection system that can also be used as a mobile speed camera.
The NANO-CAM speed camera and data collection system is a 3D-LiDAR-based sensor able to provide a wide range of functionalities to study and analyse road traffic, collect data for statistics and adapt infrastructures according to results.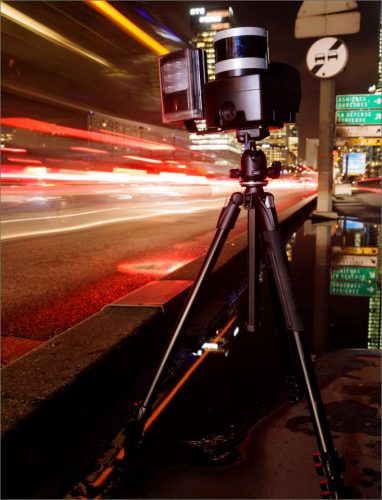 R&D | STUDIES | CERTIFICATION
Parifex is constantly seeking to develop its business by offering innovative solutions to improve road safety. This is why its R&D division plays a major role in its growth strategy.
PROCUREMENT | INTEGRATION | TESTS
By relying on its own tools, Parifex guarantees the best equipment availability rate and the smooth running of radar supply contracts. With its own assembly workshop, the company manages all logistics internally from the purchase phase to production.
Tests are then planned in order to check and control the quality of its developed products.
COMMERCIALISATION | MAINTENANCE | AFTER-SALES SERVICES
As the second largest operator on the French road control market, Parifex has been able to maintain its position while developing its activity.
Indeed, using its skills and functionalities related to the design of speed control systems, the company wanted to diversify by offering a brand new data collection system.
In order to facilitate the maintenance of these devices, a supervision software was developed to monitor the status of the systems.