PARIFEX exhibits at the Virtual ITS European Congress, from November, 9-10. PARIFEX is also proud to have recently joined the prestigious list of the organization official partners. ERTICO – ITS EUROPE is a major actor in traffic and transport industry focusing on Connected & Automated Driving, Urban Mobility, Clean Mobility, and Transport & Logistics.
ITS European Congress Exhibitor and ERTICO – ITS EUROPE Member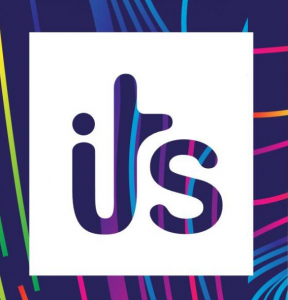 PARIFEX is thrilled to exhibit at the 2020 ITS European Congress, November 9-10. This virtual edition promotes intelligent mobility and digitalization of transport. Visitors only need to connect to a plateform to attend conferences, get content, meet professional exhibitors and experts, etc. And this year, PARIFEX takes part as special exhibitor since the company is recently a member of ERTICO – ITS EUROPE.
PARIFEX, the new smart mobility player among ERTICO – ITS EUROPE partners
The French company can now rely on the organization international influence. As the main European smart transport representative, the organization has obviously decided to support the PARIFEX demand. Indeed, the French company, specialized in traffic management solutions, helps cities and local authorities in their digitalization.
A complete programm
During the congress, PARIFEX will show its solutions dedicated to meet the goals of smart cities to improve the urban traffic, such as the NANO-CAM. This LiDAR-3D based intelligent sensor, including a camera, is able to get data and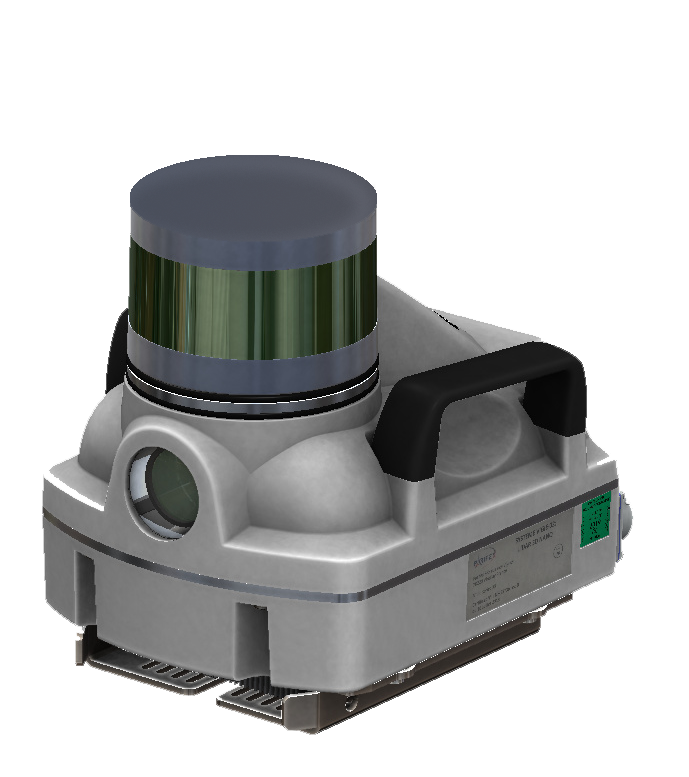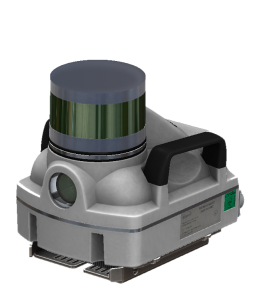 statistics of the traffic in real time in order to analyze and improve the flows. It allows a better traffic management by collecting a large number of information such as the vehicle classification, speed measurement, vehicle counting, etc.