Technology has already been getting into the mobility market for several years. Regarding road safety, PARIFEX chose the 3D-LiDAR technology to strengthen its speed control systems.
3D-LiDAR, the outsider in speed control systems
The 3D-LiDAR sensor creates a 3D map through point clouds and makes it accurate to the centimeter. "PARIFEX has decided to include the 3D-LiDAR in its existing solutions to meet French Ministry of Interior needs. Indeed, the French Ministry needed a fixed sensor including a wide field of vision. That is why PARIFEX chose this technology including a 360 degree vision unlike the traditional speed cameras able to scan a limited field of view.", says Désiré Codo, PARIFEX's CEO. Even though most of 3D-LiDAR sensors have been designed for a mobile use, principally for autonomous vehicle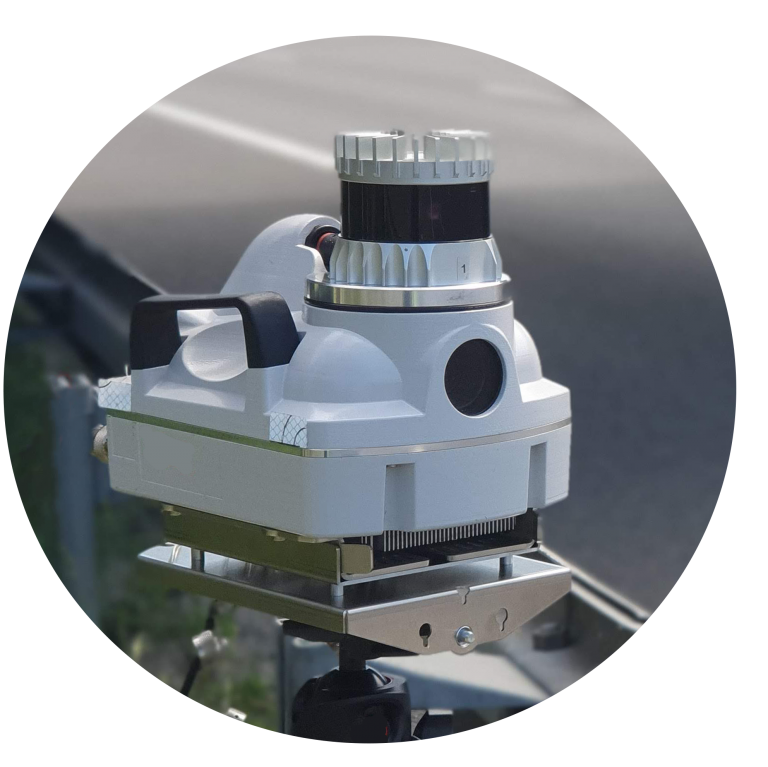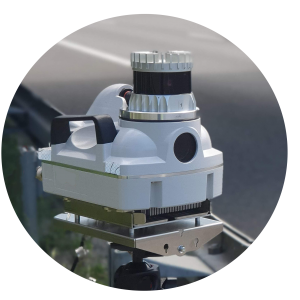 management, PARIFEX decided to distort it and add  it in its fixed road sensors including NANO and NANO-CAM sensors. 
A 360-Degree view
Set up overhead, the 3D-LiDAR sensor is able to get a 360- Degree view and then offer a better space detection than a traditional sensor. "Unlike a traditional speed control system installation in a specific orientation, the small and light 3D-LiDAR sensor is easy to set up and doesn't need any specific orientation to enable a reliable and accurate control." precises Codo.
3D-LiDAR vs camera
According to him "The 3D-LiDAR offers better capabilities than the camera. Even though the camera detects the reality with two-dimensional images whose quality depends on daylight, the 3D-LiDAR gets a 3D point clouds with a constant quality whether in daylight as well as at night, even if in humidity conditions. The point clouds are lighter than an HD image and that makes 3D LiDAR a strong solution for onboard real time solutions." Through the quick image processing time, it enables an increased reactivity and real time data collection. Moreover, the reliable reality modelling allows a better vehicle classification.
A unique sensor
While various sensors were necessary to classify different kinds of vehicles such as cars, trucks, motobikes…, only one 3D sensor is enough for a multiple detection. "With a unique sensor, the risk of desynchronization between sensors disappears since all the data came from the same device in real time." adds Codo.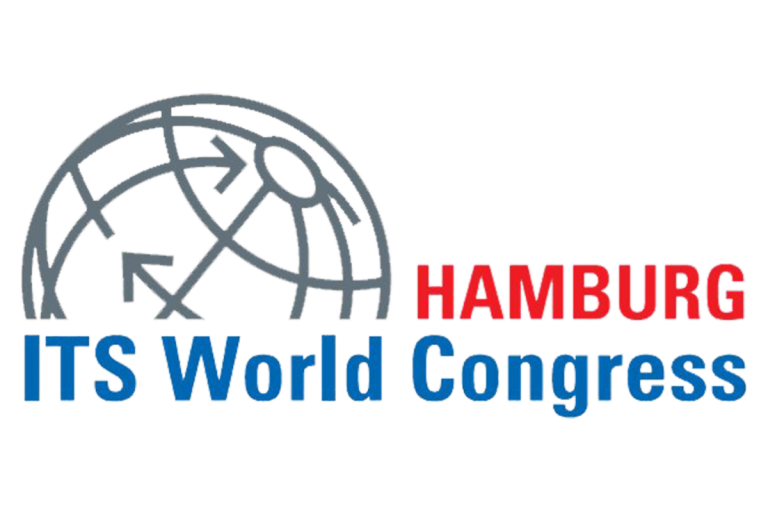 PARIFEX is pleased to exhibit at ITS World Congress 2021 held in Hamburg, Germany, the international show dedicated to the future of mobility.
Lire la suite »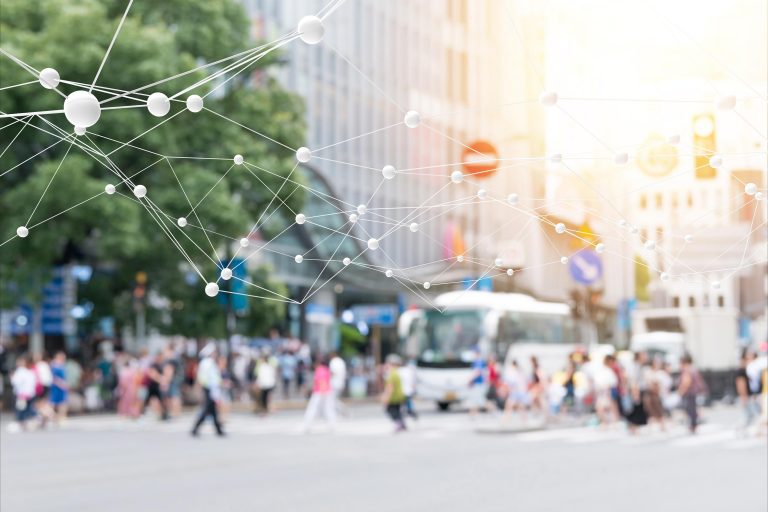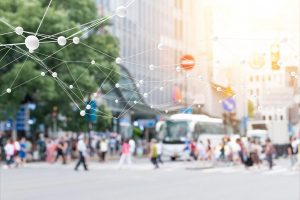 Citizens and mobility, green energy, shared mobility… Autonomy Digital 2021, the international show dedicated to sustainable mobility, is now over.
Lire la suite »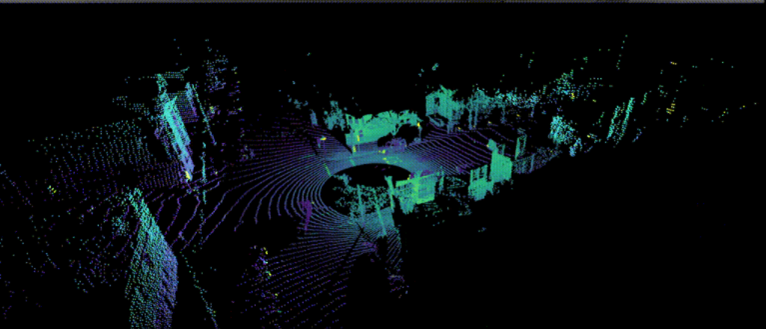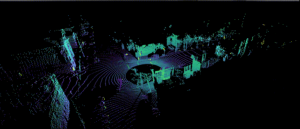 Technology has been getting into the mobility market for several years. PARIFEX choose the 3D-LiDAR technology to strengthen its speed control systems.
Lire la suite »