Mobility industry has all the rage at the French Mayors' Congress
The French Mayors' Congress has been held from November 16-18, after it was cancellled in 2020 because of the pandemic. Thousands of visitors and exhibitors came from all over France to attend this long-awaited edition. The delegates highlighted mobility and security issues of territories and solutions they have to strengthen security.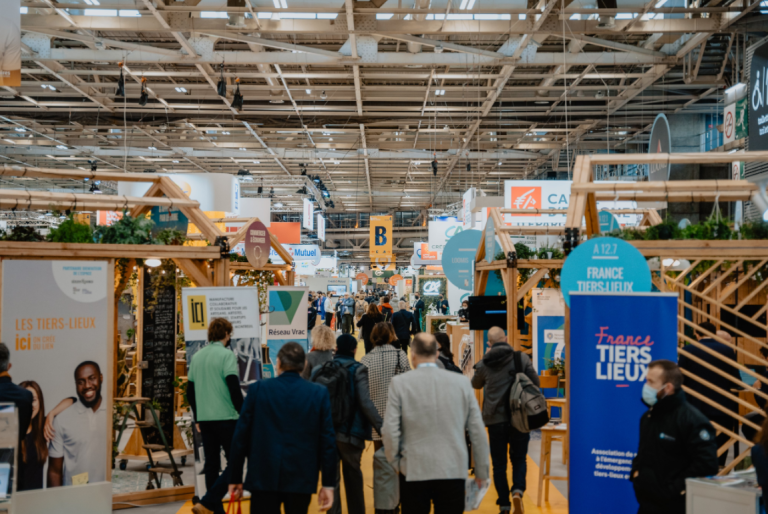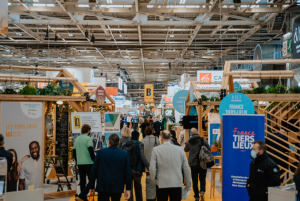 The excitement was felt through the pavilion dedicated to infrastructures and mobility. The topic of cities digitalization attracted a large curious crowd to discover how connected, collaborative, adapted, secured, and eco-friendly will be the city of tomorrow.
A smart and secure city
Safety is one of the major issues of the cities of tomorrow. Insecure situations keep on increasing whether it is in city center, through the city streets or on the road. The huge variety of modes of transport, speed, the increasing number of road users are many reasons to lead to dangerous situations. However, road safety is not an option anymore. If cities want to remain attractive, they have to offer a safe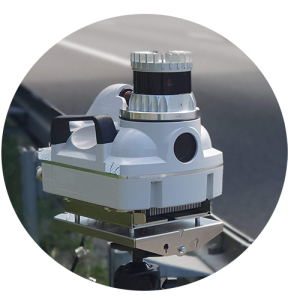 environment to citizens day and night. There are eco-friendly solutions to manage traffic flows, such as the NOMAD that enables whether speed, red light or stop sign enforcement, and the NANO-CAM mobile sensor.
What is the LOM law for mobilities?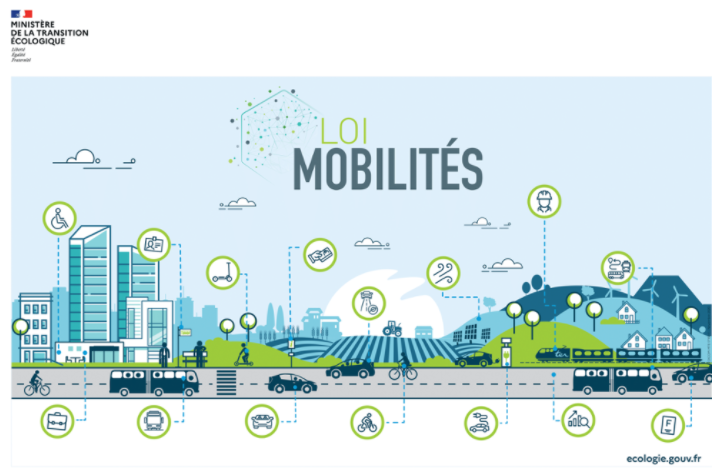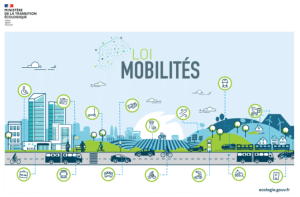 The French Ministry of Ecological Transition explains that "the law aims to deeply change the mobility policy with one simple objective: offering easier, cheaper, and cleaner daily transports." 
Regarding mobility, it would enable local authorities to have their own speed enforcement systems. This long-awaited decision would help to reduce the more than 50,000 accidents on French roads each year. Regulating traffic flows means to both reduce the accident risk and commit to protecting the environment by reducing carbon emissions since the reduction of speed limits would enable to decrease by 10% the carbon emissions*.
Dijon, the French model city
Whether you are a small city or a metropolis, it is obvious that citizens must be involved in the transformation not only because they are affected by it but also because they have a role to play.
That is why the city of Dijon (capital of Burgundy) has launched a transformation plan for a smart and connected territory. Connected buildings, smart lighting, hydrogen bus, citizens' portal… the capital of Burgundy puts people at the heart of the city transformation. Citizens have become the main players by sharing the day-to-day problems through city streets with local authorities and thousands of portal users.