Paris, Wednesday 25th August 2021 – PARIFEX, a leading solution provider in project management for speed enforcement and smart cities, is pleased to exhibit at ITS World Congress 2021, hall 7 – booth #7015. The greatest show dedicated to global mobility market players will take place in Hamburg, Germany. In this occasion, PARIFEX will show the Double-Side VIGIE, an extra-urban speed control system, the NANO-CAM, an innovative sensor including a 3D LiDAR for mobile speed enforcement and real time data collection such as vehicle counting and classification, etc., as well as the NOMAD, a multi-infringement sensor designed to fit in the urban infrastructure.
VIGIE Double-Side, the extra-urban speed control system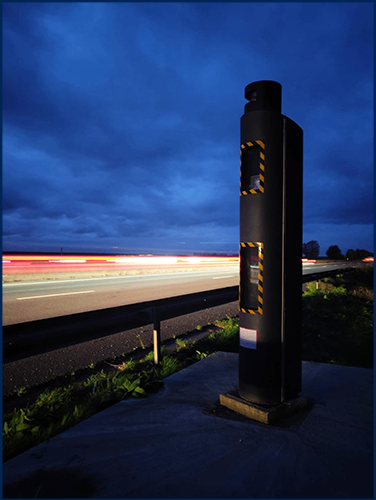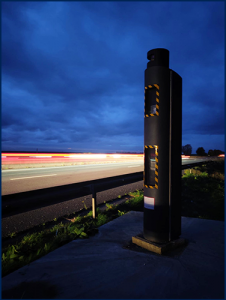 The Double-Side VIGIE solution has been designed for an extra-urban use. This off-road system allows to detect various speeding vehicles on different lines simultaneously and collect data such as vehicle classification, dimensions, distances, etc. The VIGIE Double-Side controls through front and rear pictures of the vehicle allowing motorcycle control and the multi lanes monitoring.
Speed enforcement relies on 3D technology though the NANO-CAM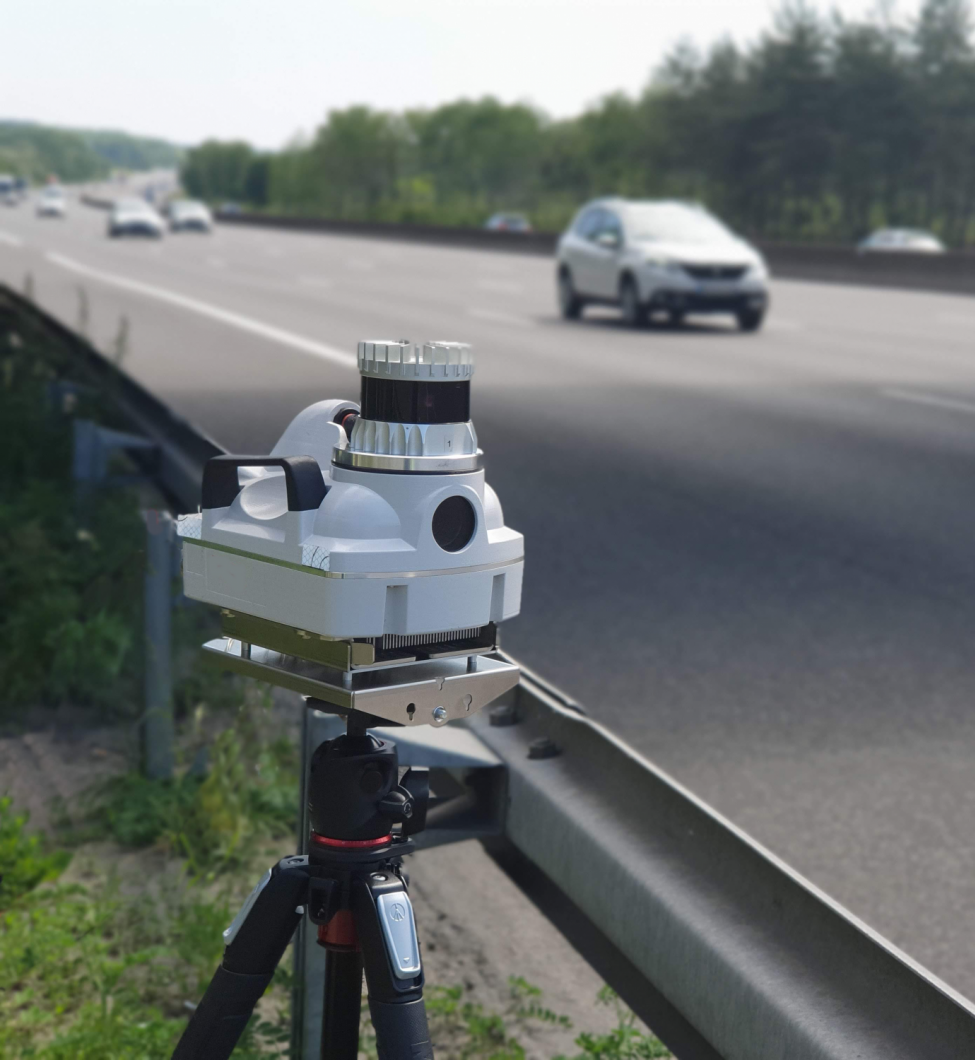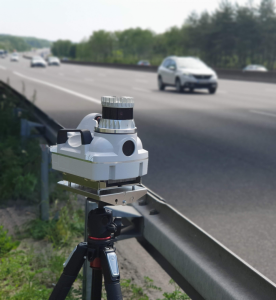 The NANO range can be used in multiple situations in order to manage traffic road safety. It has been designed for vehicle counting and road control and is able to collect data from any urban and extra-urban environment. Equipped with a camera or not, this light, compact, and easily transportable sensor is easy to setup on an existing infrastructure or on the top of a tripod. Through the camera, the NANO-CAM allows speed enforcement in any environment and in a 360-degree view. It enables to collect highly accurate data in real time such as speed, dimensions, direction, distance of any static or moving objects.
NOMAD, the urban multiviolation sensor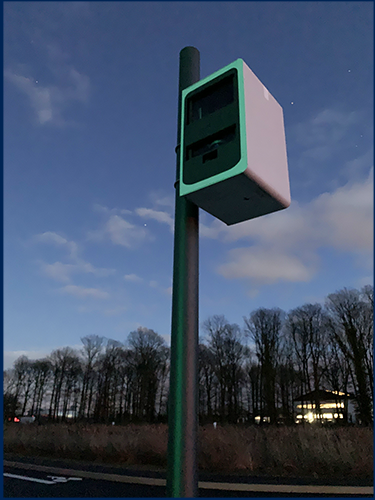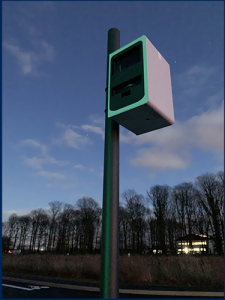 The NOMAD sensor allows to detect multiple violations such as speeding, red light crossing, safety distance, vehicle identification, etc., through its double side tracking system. The NOMAD has been designed to be installed directly on the urban environment and can be installed on any street furniture. It fits in the urban infrastructure through its refined design and little w civil work is required for the setup. Moreover its 3D LiDAR sensor enables a 360-degree vision, an easy set-up and an accurate control.
Learn more about ITS World Congress 2021
About PARIFEX
PARIFEX is a leading solution provider in project management, helping its clients in all fields of activity in the conception, management, development, and integration of their great engineering projects in industry and road safety. Through its expertise, the company also designs leading solutions for projects such as smart cities, new mobility, and more. PARIFEX was founded in 1994 and has branches in Europe and Asia, and clients throughout the world.