PARIFEX et GET Group announce their new partnership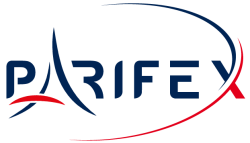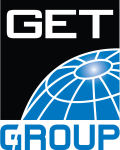 25 April, 2023 – Paris, France – PARIFEX and GET Group Holdings, a leading provider of innovative solutions, have announced their new partnership. 
As part of the agreement, GET Group will be the authorized distributor in the United Arab Emirates, Oman, Kingdom of Saudi Arabia, Bahrain, and Kuwait. GET Group will promote the Radars Technology such as PARIFEX NANO-CAM and PARIFEX Double-Side VIGIE.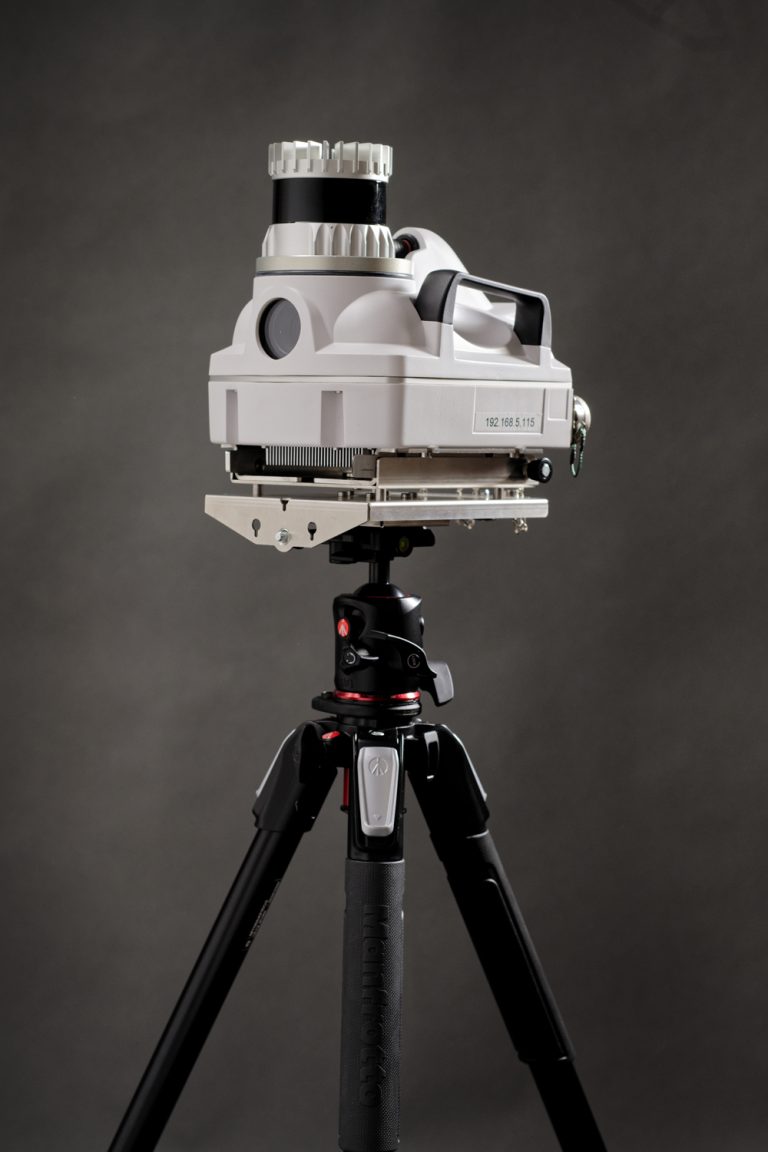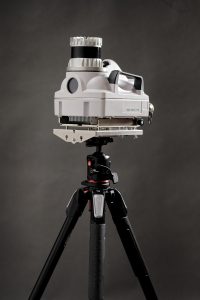 The PARIFEX NANO-CAM is a cutting-edge 3D-LiDAR based sensing solution, built to improve road safety and traffic monitoring. The solution can be easily integrated into smart car parks, smart cities, autonomous vehicles projects, etc. PARIFEX Double-Side VIGIE is an extra-urban speed control system that operates day and night and can monitor speed limit violations differentiated by lane and vehicle category. To ensure that the offending vehicle is correctly identified, it takes pictures of the vehicle from the front and the rear thanks to its real-time vehicle tracking technology.
Commenting on the agreement, Mr. Yousri Rizk of GET Group, said "We believe that this collaboration will bring immense value to our stakeholders and ensure road safety and enable law enforcement authorities to easily guarantee safer and smarter cities."    
"We are pleased to sign this partnership agreement with GET Group. GET Group is a leading provider of local solutions for safe and smart cities in the Middle East. Our technology has proven itself in markets with very high standards. We are convinced that together we can improve driver behaviour and make roads safer" adds Paul-Henri Renard, CEO of PARIFEX.
And as part of the collaboration, GET Group displayed the latest cutting-edge technologies from PARIFEX at the World Police Summit 2023 event that took place recently in Dubai.